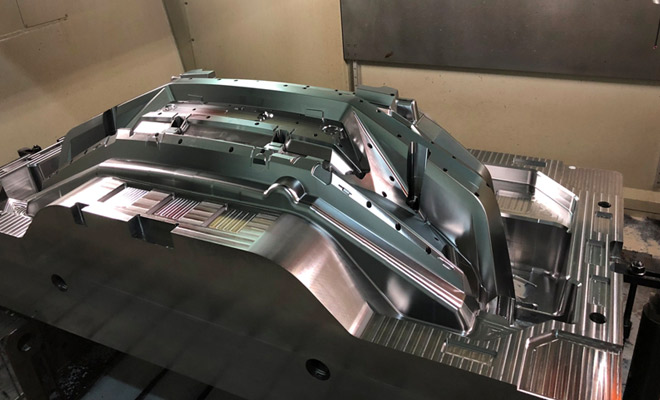 OMI Mission
The mission of Offshore Molds Inc is to provide Zero Tolerance Plastic Injection molds from 0-3000 Ton in 6 weeks. We are the largest importer of Plastic Injection molds in the U.S A. and the World Leader in lead times and pricing.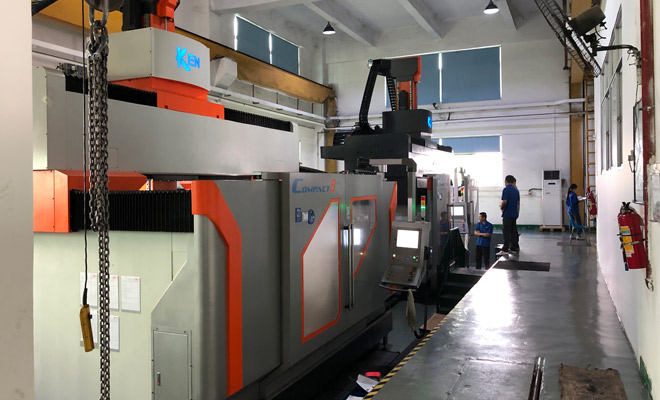 History
OMI was founded in 2001 by Mold Makers, each one having over 43 years of experience in the industry. The U.S. headquarters is located in Wheat Ridge, Colorado and the international headquarters is located in Dongguan, China.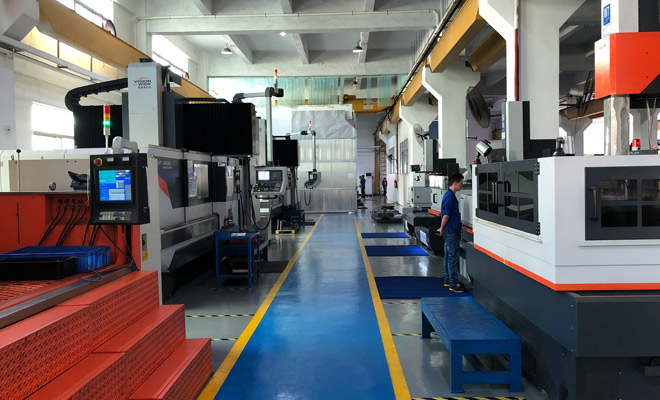 OMI Advantages
Experienced Senior Project Managers based in the U.S. with 43 years of hands-on mold making, processing, and design experience.
Talented and experienced staff in China who work directly for the U.S. entity.
In-house design group with extensive experience with all types of complex injection mold designs.
In-house QC inspection group comprised of experienced Mold Makers.
In-house Moldflow technicians with experience in all types of materials and processes.
In-house Process Technicians with expertise in all types of materials and products.
Refined project management systems.
Fast delivery times. One week for design plus an six week build time regardless of mold size.